More Information – Contact us to price a professional move for this table
$ 1,500.00
USED POOL TABLE BUYERS GUIDE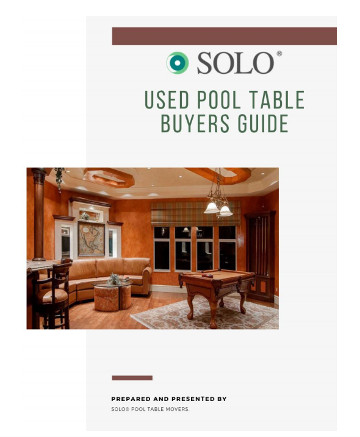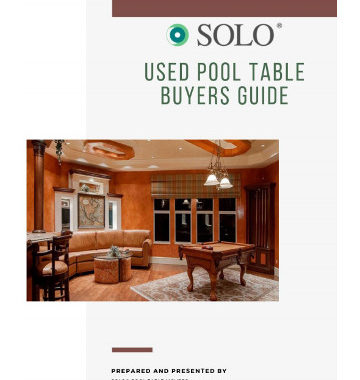 Get your guide Now!
The Best in Billiards 9 ft Olhausen table
With Accu-Fast cushions covered with The Truest Playing Cloth Simonis, also included are pool balls, cleaning brush, stick holder table.
This table is for the serious pool player, tight leather pockets to make you a more accurate player.
Must be moved and install professionally.